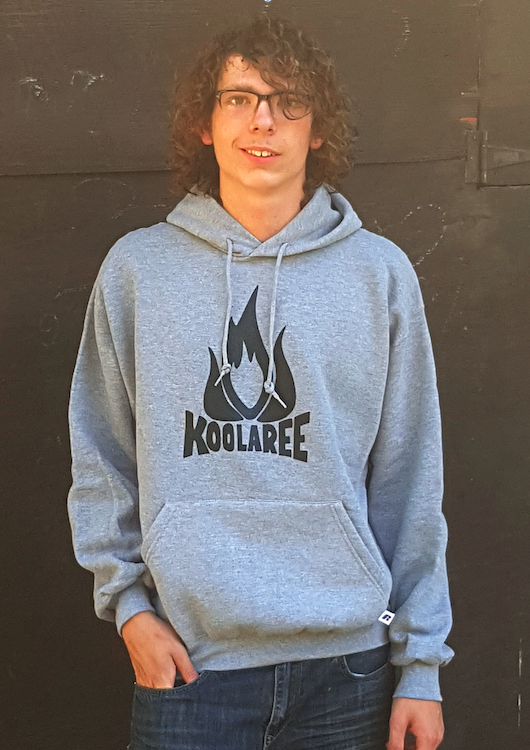 For the first time ever we have made our amazing t-shirt into this awesome hoodie! And it's
FOR SALE!
We are taking orders until
August 15th…
S, M, L, XL…$40+tax.
Arrange to pick up at Trail, Castlegar, or Nelson United Churches, or we can ship to you for an added fee.
We want to see these hoodies flooding the streets!
#merch #hoodie #camp #campkoolaree #trailbc #castlegarbc #nelsonbc #rosslandbc
To order: email Peter: Order a camp hoodie.
Include size and pick up location. Shipping charges will be added to your order if needed. Your order will be confirmed and the cost will be provided. You can then go to PayPal to complete your order:

Click here for PayPal: