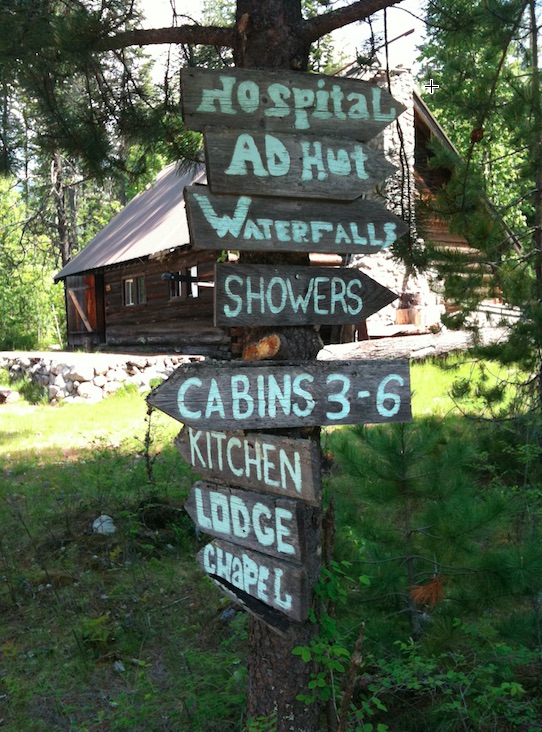 Camp Koolaree is located on the West Arm of Kootenay Lake. Boat access only from McDonald's Landing, Lower 6 Mile Road.
Mailing Address:
Camp Koolaree
1300 Pine Ave
Trail BC V1R 4E6
We do not maintain a telephone
except when the camp is operating
and emergency calls from campers and staff are required.
If contact with the staff or camper is necessary, please email us
. We review these messages frequently.

Email: info@campkoolaree.ca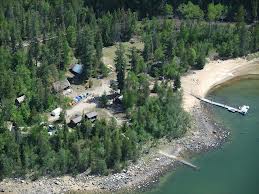 Click to view Larger Map