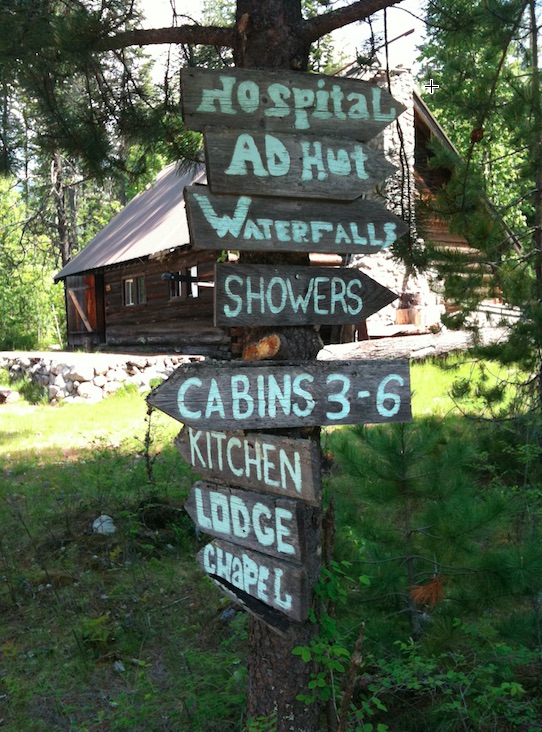 Mailing Address:
Camp Koolaree
1300 Pine Ave
Trail BC V1R 4E6
We do not maintain a telephone
except when the camp is operating
and emergency calls from campers and staff are required.
If contact with the staff or camper is necessary, please use the contact form below. We review these messages frequently.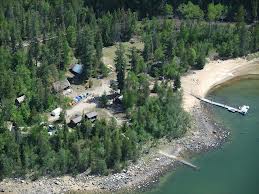 Click to view Larger Map