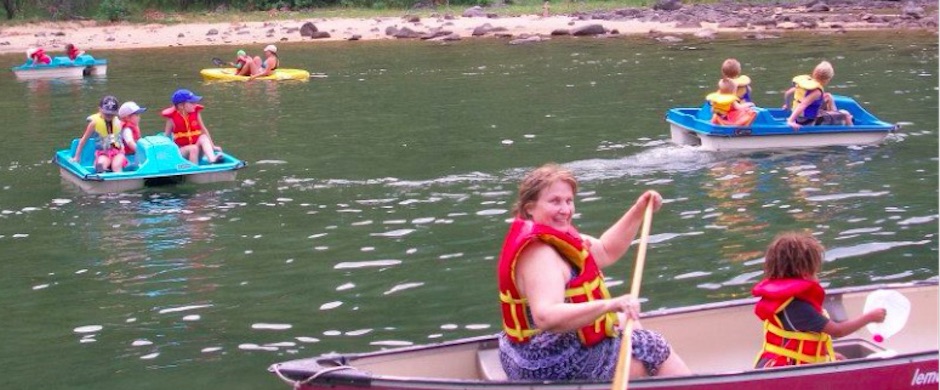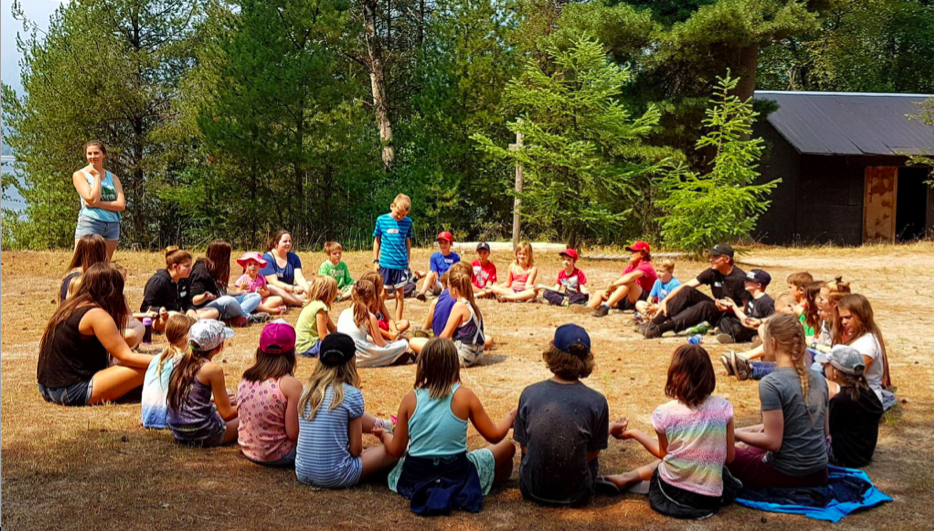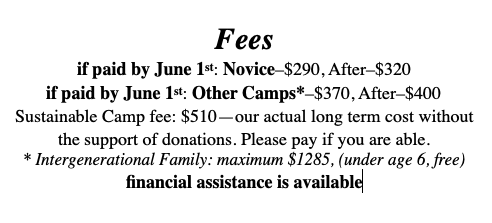 We are looking for leaders!
Are you a fun, outgoing individual that likes working with kids and/or teens?
Camp Koolaree depends on volunteers to run camps. Leaders stay in cabins with campers and supervise them through daily activities, meals and campfires.
Junior leaders are 14/15 and Senior leaders are 16+ for Novice and Junior Camps.
Outpost and Teen Camps leaders need to be 19+ (a Junior leader age 18 may be eligible depending on the amount of staff).