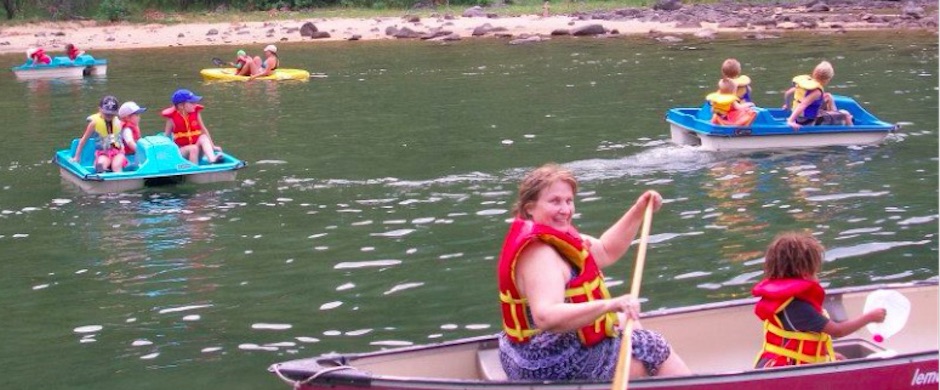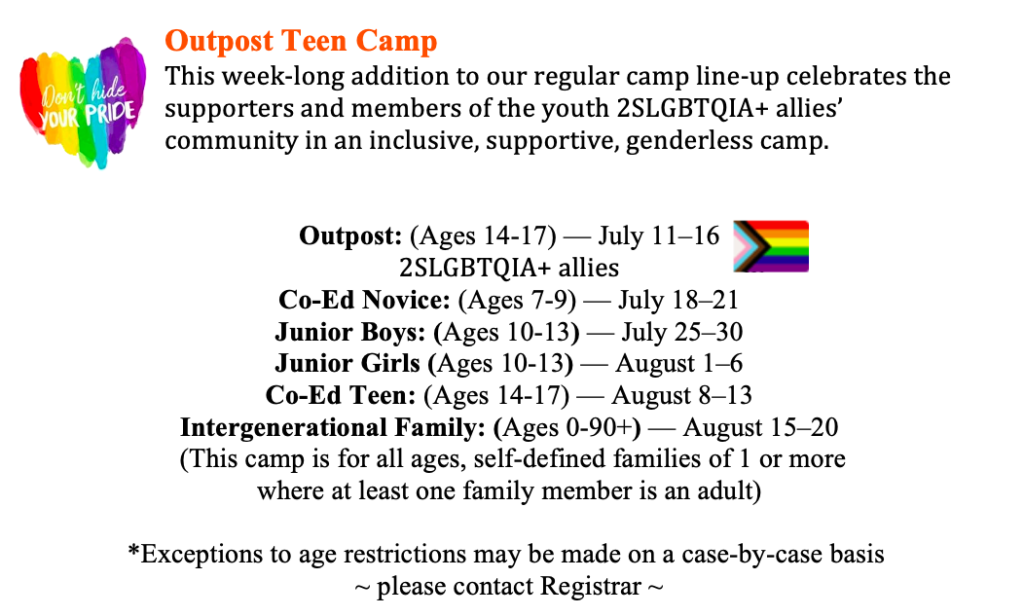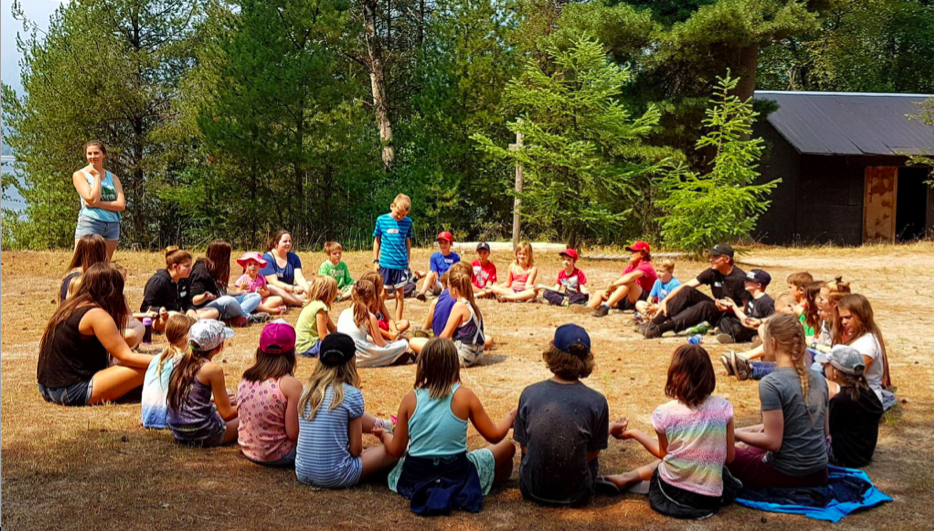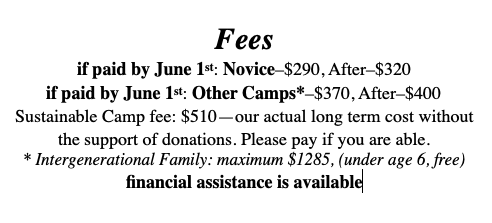 Please note:
We value our camping experience for all and would like all to have a Camp Koolaree experience.
Without the grants and donations, we receive from our community the sustainable fee for a camper is $510 (actual, unsubsidized operational cost).
We ask you to consider this amount if you are able.
Camperships are available
for children and families on a limited income and who would otherwise be unable to provide this camping experience for their children.
Please contact us for more information on this grant or to request this assistance.